Meet the 2022 Building Service Worker Award Winners
Our Town, The West Side Spirit, Our Town Downtown and The Chelsea News join forces with 32BJ SEIU to host the Building Service Worker Awards annually.

The ceremony honors those working to keep New York City's homes and workplaces running: from doormen and security guards, to office cleaners and window washers.

The event was held virtually in 2021; you can watch highlights from the ceremony here.

In 2022, sixteen honorees were celebrated in person alongside friends, family, employers, sponsors, and local elected officials. Upon receiving their awards, honorees took a moment to tell guests what they're most thankful for. Click here to watch.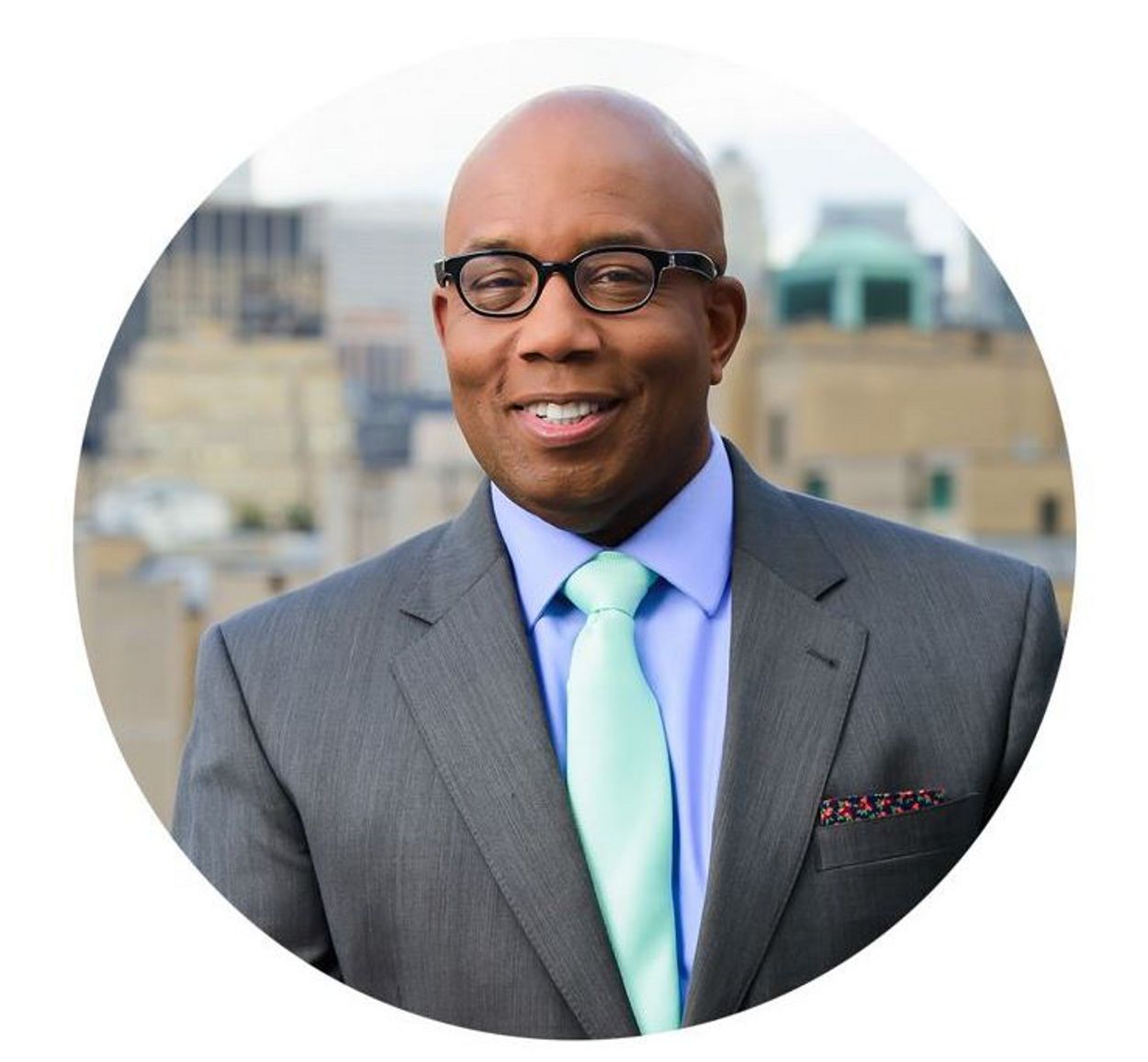 Errol Louis
Errol Louis is the Political Anchor of Spectrum News NY1, where he hosts "Inside City Hall," a nightly prime-time show that focuses on New York politics.

He regularly interviews top political and cultural leaders, and has moderated more than two dozen debates, including the race for mayor, public advocate, city and state comptroller, state Attorney General and the U.S. Senate. He also was a panelist in a 2016 Democratic presidential debate in Brooklyn between Hillary Clinton and Bernie Sanders.

Additionally, Louis is the host of the You Decide podcast and is an adjunct professor of Urban Reporting at the CUNY Graduate School of Journalism.

He is co-editor of Deadline Artists, a two-volume anthology of America's greatest newspaper columns published in 2011.

Prior to joining Spectrum News NY1, Louis served on the Daily News' editorial board, and he still pens weekly opinion columns for the newspaper. He also hosted a weekday talk show on AM1600 WWRL.

A graduate of New Rochelle High School, Louis attended Harvard College, where he graduated with a B.A. in Government. He also earned an M.A. in Political Science from Yale University and a J.D. from Brooklyn Law School.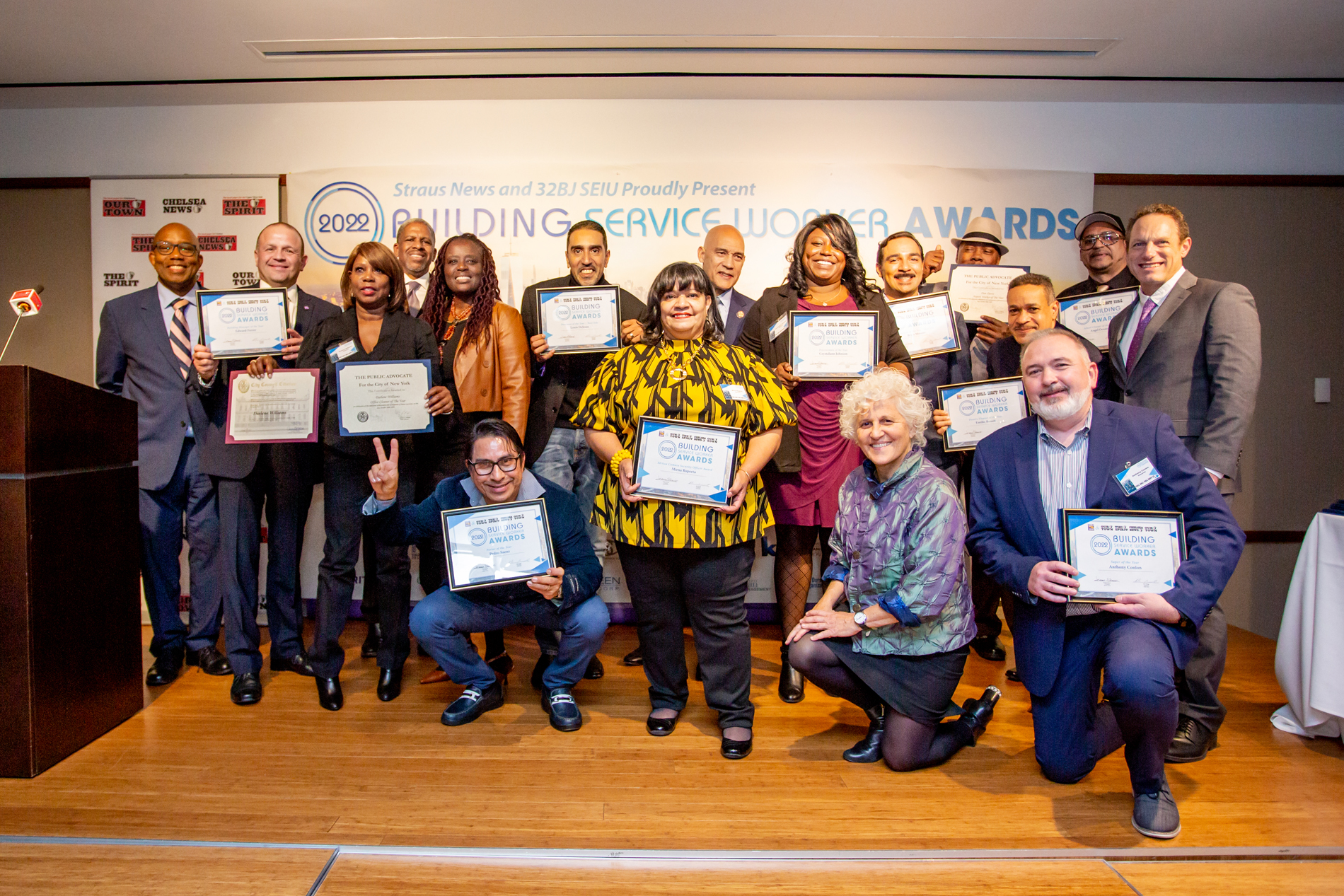 The 2022 Building Service Worker Awards Honorees with NY1 Anchor and event emcee Errol Louis, 32BJ SEIU's Kyle Bragg and Manny Pastreich, State Senator Cordell Cleare, and Jeanne Straus, publisher of Our Town, The West Side Spirit, The Chelsea News, and Our Town Downtown.